CALL NOW | TEL: (831) 768-7947
Putting your car back on the road.
Putting your car back on the road.
When you bring your vehicle to us, we will do our part to:
Provide a detailed examination of your vehicle's problems and an auto repair cost estimation.

Recommend you of any and all charges before getting our hands on your vehicle.

Help you stay within your budget by prioritizing repairs and maintenance.

Keep you up to date on your vehicle progresses through the service we do.

Use top of the line parts and fluids that are one of two original equipment, or meet/pass factory conditions.

Service your car, truck or SUV the right way the first time.

Surley explain the vehicle repairs and maintenance services that were performed and howcome they were done.

Present the maximum value for your auto repair dollar.

Stand behind our work and consistenly do things right with you the customer.
Here at Road17Auto Repair Co. we have ASE Master Certified
auto mechanics that use the latest automotive technology and are prepared to deal with all major and minor auto repair/services on all foreign and domestic vehicles.
We would like to mention that we are equiped with specialized computer technology and our workers are fully ware on how to service all types of automobiles and trucks. We would like to emphasize on how we use the latest in diagnostic equipment. And that our technicians are fully aware of most current, up to date training on precaution maintenance and auto repair in our lovley city of Watsonville California.
Honesty is a major concept that we stand for, therefore expect that our ASE Certified technicians to do great work in our automotive shop when handling your vehicle. Another concept that we live by is teamwork, so we work together to make your auto repair experience easier with our communication skills. Nonetheless our ultimate goal at the end of the day is that we achieve customer satisfaction.
Whether your swing by with your vehicle into our shop and it needs an engine overhaul, oil change or just simply putting air in your tires, we reassure you that all of your auto repair needs well be dealt with our ASE Certified technicians.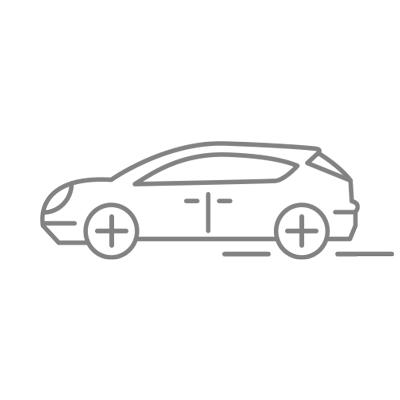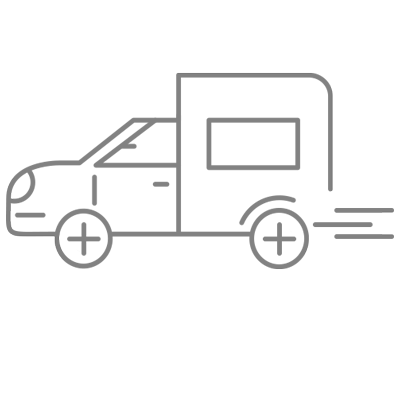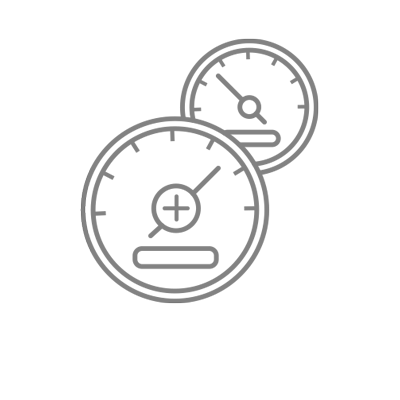 With our flexable schedule